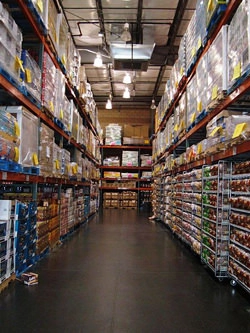 Sunrise Nutraceuticals offers bulk order discounts to hospitals, medical offices, United States military organizations, government organizations, wholesalers, distributors, retail outlets, and resellers interested in making high volume purchases. If you are interested in making a bulk order purchase please contact us at [email protected] for pricing, sales inquiries, and general information.
Elimidrol® is scientifically formulated and manufactured under strict regulatory guidelines. Our emphasis is on creating effective products that people can trust and depend on.
Whatever your business model may be, our low pricing, quick turnaround, and dedicated team will work closely with you to ensure your business runs efficiently. Whether you are interested in making a one-time bulk order purchase or joining our wholesale network, we will work closely with your business to ensure your desired results. We provide complete fulfillment services, so that you can have product on hand when you need it. We will maintain a schedule that fits your individual needs, providing you with a direct contact to one of our Account Executives to address any changes in volume or last minute orders.