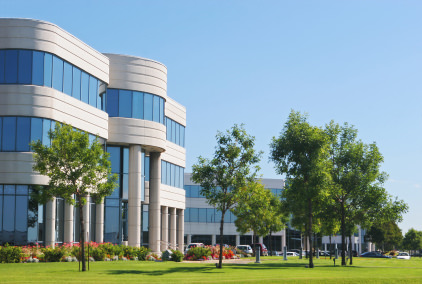 At Sunrise Nutraceuticals we have a challenging and inspiring mission: to enable people to do more, feel better, and live enriched lives. This mission gives us the purpose to develop innovative products that help people around the world.
With the use of clinically studied and proven ingredients, Sunrise Nutraceuticals is able to apply their expertise to the development and formulation of our pioneering nutraceutical supplements. Cutting edge science, expertise, and leading technology are the core behind the development of our products. At Sunrise Nutraceuticals we share a commitment to customer loyalty and regard customer feedback as instruction rather than suggestion.  To us, the customer is our priority and we are always focused on improving customer satisfaction. By working in partnership with our customers we are able to ensure that people who need our products are truly satisfied and provided with the supplement they need for an increased quality of life.
Our products are all manufactured in the United States of America and to the highest standards of both quality and regulation: in cGMP FDA compliant, NSF GMP registered, and DSHEA and FD&C Act compliant OTC drug licensed facilities. We make sure that every product we produce is lab tested and quality assured.